Dutch regulator issues €1.8m in fines to offshore operators targeting local consumers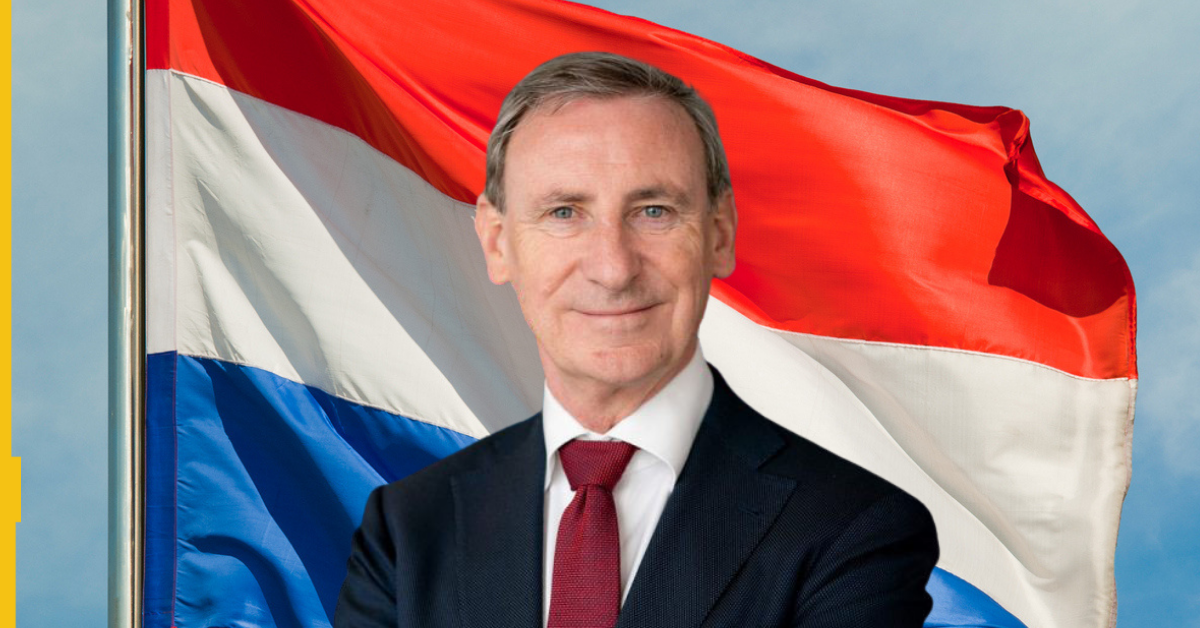 Two operators behind Orient Xpress Casino have each been fined €900,000 by the Netherlands Gambling Authority (KSA) for offering online gambling to Dutch customers without a licence.
Curacao-licensed operator Equinox Dynamic NV, and its wholly-owned subsidiary Domiseda and Partners sro, based in Slovakia, were issued the fines following an investigation by the regulator.
The firms' online casino brand was found to be accessible from Dutch IP addresses, while deposits could be made in euros and customers were able to sign up for accounts using Dutch registration details.
"No technical measures were taken to prevent participants from the Netherlands from accessing the games of chance," the regulator concluded.
The operators argued in response that Dutch players had been permitted to play on the website due to technical vulnerabilities, which have since been adjusted to ensure access to the site from the Netherlands is limited.
Its data showed that the total number of visitors to the website from the Netherlands in 2021 was 9,565, but that the figure included repeat visits, visits from different devices, web crawlers and other visit types.
Only 29 accounts from the Netherlands had successfully made a deposit on the site during that time, the firms said.
The regulator responded that whether the firms actively targeted Dutch players – or whether they were able to access the site only due to technical errors – was immaterial and that the fines would be imposed regardless of the firms' intentions.
The operators failed in their responsibility to take active measures to prevent Dutch players from accessing their website, the regulator said.
The minimum fine for such failings is set at €600,000, but the regulator found several circumstances which it deemed worthy of an increase in the fine amount.
The site offered several features, such as autoplay, which are banned under Dutch gambling regulations. It also had a lack of appropriate age verification processes, and withdrawal restrictions, which the KSA deemed "an impermissible disadvantage for the consumer."
As a result of the mitigating circumstances, fines for both companies were set at €900,000 each.
The ruling follows on from another fine issued by the authority earlier this week, as licensed operator Bingoal was charged €350,000 for failing to check players against the Cruks self-exclusion register before allowing them to take part in gambling.
The operator's PKI certificate – which is required to ensure the secure exchange of information between operators and the Cruks register – expired for a period of three days in June 2022, during which time the operator should not have accepted new customers as it was unable to check their details against the register.
Customers were allowed to sign up for the website during that period, however, which the regulator judged to be a violation of Bingoal's responsibilities.
The operator has lodged an appeal against the decision.