Shark77 fined €900,000 for offering illegal online games of chance in the Netherlands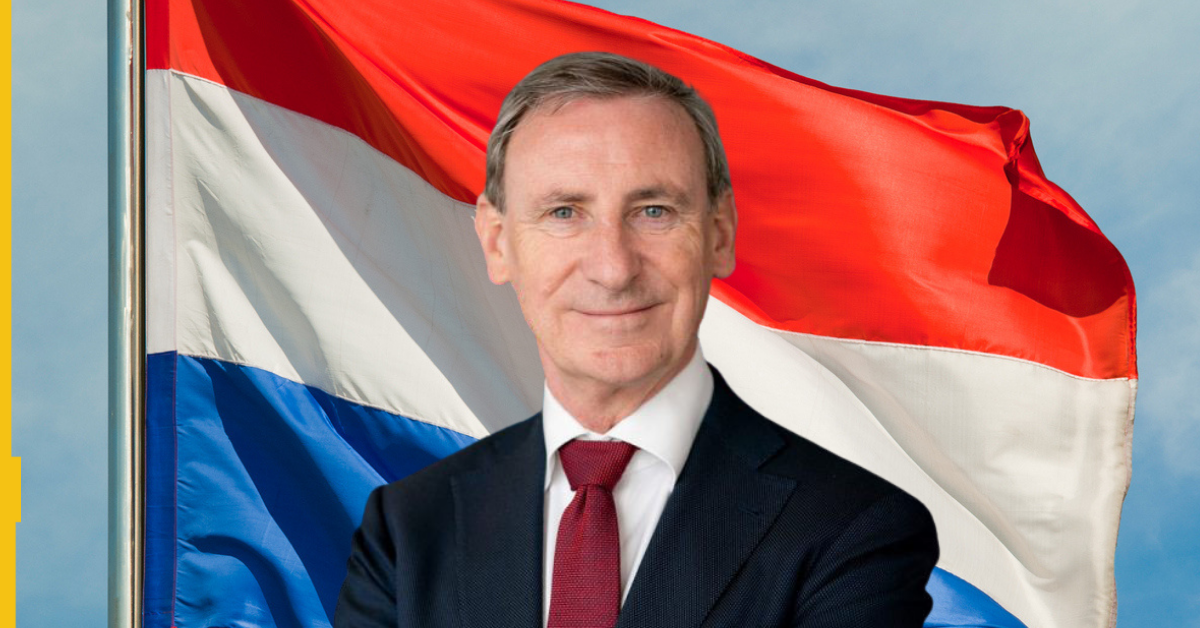 The Netherlands Gaming Authority (KSA) has slapped Malta-based operator Shark77 with a €900,000 fine over unlicensed operations in the country.
KSA investigations in December 2021, January and February 2022 revealed that Shark77 was offering sports betting and online casino games on its 18bet website without the required approval.
The regulator also noted that there were no measures in place to prevent Dutch players from accessing the website and that users could deposit and withdraw directly from a Dutch bank account.
Shark77 argued that it was operating in accordance with its Malta Gaming Authority licence, but the KSA stated that this was not enough to legally allow Dutch customers to access its games.
Legal market channelisation impact
The KSA stressed that a licensed provider of online games of chance has costs that illegal providers of online games of chance do not have to incur.
In addition, the KSA said illegal providers do not pay any tax in the Netherlands and are not restricted in the conduct of their business by the strict rules of the Betting and Gaming Act and the associated licensing regulations.
KSA chair René Jansen commented: "These providers can thus have an attractive effect on players and jeopardise the channeling to the legal offer.
"We consider this serious and highly undesirable. Dutch players deserve the good protection of providers with a licence from the Gaming Authority."
Earlier this month, Jansen was forced to defend the regulator's ability to oversee the Dutch gambling sector and impose fines on operators ignoring problematic gambling behaviour.